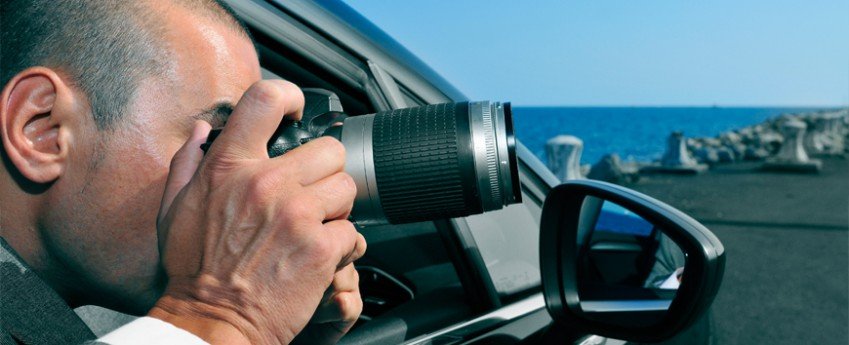 CNESST
Repeated claims are often questionable or excessive and result in unnecessary costs. Our spotters can follow the employee in question and provide you with video tapes and photos of their activities, as well as a detailed report so that nothing is left to chance.
Union raiding
Unions can benefit from having an undercover officer on the ground who can describe to them the pressures that workers are under from another union organisation and thus prevent legal action.
Bullying and harassment
It is difficult to determine whether complaints of harassment or bullying are based on real facts or on a smear campaign by jealous colleagues or in reaction to restructuring. In order to stop the problem you need to ensure that you have hard evidence and valid testimonies.
Theft
Whether it is a theft of equipment or time, our agents will be able to inform you of the techniques used by your employees to circumvent your guidelines and the security systems already in place.
Vandalism
In addition to camera surveillance, a physical presence at the scene of an act of vandalism allows evidence to be gathered and suspects to be apprehended when the crime is committed
Productivity
Some factors can affect employee productivity. Whether it is the presence of a negative leader or inadequate equipment, our agents will provide you with a detailed report so that you can take the necessary measures.
Monitoring
GPS
GPS tracking allows for the tracking of movements in order to understand the subject's habits.
Drone
Notre service de drone permet d'effectuer de la reconnaissance de lieu non accessible par voies terrestres ou pour respecter une certaine distance et assurer la discrétion de nos opérations.
Hidden cameras
Our hidden cameras are state of the art and are available in a variety of shapes and ranges to suit your many needs.
Surveillance cameras
We sell surveillance cameras, infrared cameras, anti-vandalism cameras and others, which can equip an entire building or just monitor a door or a backyard. For installation, we can refer you to a company with the required permit.