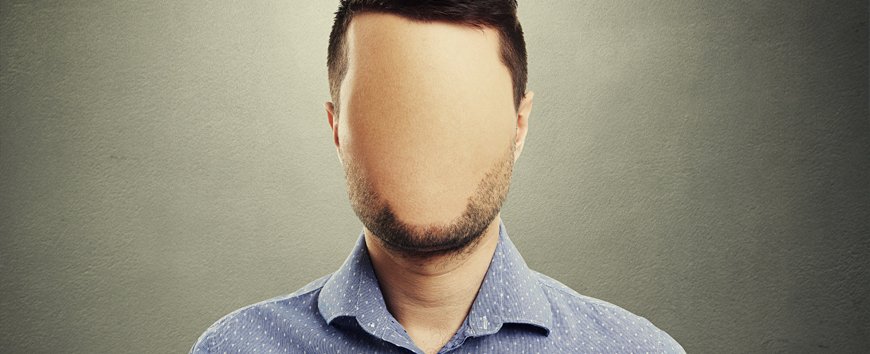 Individual
You need to have a court case served?Do you need to serve legal process, but cannot locate the subject?Based on the information you have, SIR Quebec will try by all legal means to obtainthe new coordinates.
Whether the subject is in a housing resource, hospitalized, out of the country, incarcerated or deceased, SIR Quebec will do everything in its power to find out the subject's situation and inform you.
Vehicle
Access to car rental has been facilitated in recent years by the entry into the market of second and third chance credit traders. However, these transactions carry a higher percentage of risk than regular traders.
When the financial burden becomes too great, some leasers stop making payments or hand in checks without funds. In order to prevent the consumer from getting further bogged down in financial problems, he or she may be offered the opportunity to voluntarily surrender the vehicle in order to discharge future contractual responsibilities.
Our vehicle recovery and tracking teams operate across Canada and will deliver your car to the location of your choice.
Merchandise
Following a judgement in your favour or a theft or loss of equipment of any kind, SIR Quebec can help you trace these goods and return them to your possession within a reasonable timeframe depending on the nature of the goods to be searched..
Runaway and Disappearance
Every day, people go missing. In the majority of cases, they come back on their own, but for others, c'is more complicated. The police investigate when it may be an abduction. As far as runaways are concerned, they do not have sufficient human resources to deal with each case as a priority. As for the media, they only cover spectacular or dramatic cases.
In short, the majority of disappearances cases and runaways go rather unnoticed and relatively few direct and immediate steps are taken to find the individuals. SIR specialises in such cases. We were involved in several cases, some of which have received media attention. SIR Quebec finds the runaways by physically and quickly going to the scene. The police, due to lack of manpower, will often only take the report and triangulate the information. SIR has an excellent success rate, because their agents know the difficult living environments in which young people often find themselves when they run away. SIR Quebec does not judge, it acts.
Legacy
You wish to find an heir orlocate property that belonged to a deceased person? Or obtain information about the financial situation of the deceased? Our research team can help you.