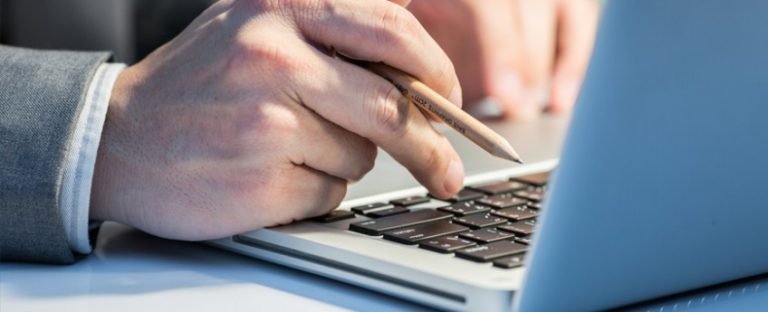 Detection of spying equipment
SIR comes to your home to check for spy devices that may be in your home or vehicle.
We analyse your computers in detail to see if anyone could have access to them without your consent. Then we detect spy microphones and cameras in your home. We can also check for GPS on your vehicle.
Once everything has been inspected in detail, a full report is provided.
We have two solutions to offer you depending on your needs...
The INSPECTION package (2h):
Technician travel (Quebec City and surrounding area)
Checking of microphones and cameras in the residence
Basic analysis and security for 3 electronic devices (mobile phones, computers, tablets, etc.)
Verbal report
Value: $300
The VERIFIER package (4h):
Technician travel (Quebec City and surrounding area)
Complex check up of microphones and cameras in the residence
Basic analysis and security for 3 electronic devices (mobile phones, computers, tablets, etc.)
Detailed written report of the research and detection (with photos)
Value: $500
---
+ 100$ extra for gps check up on the vehicle
+ 100$ / additional hour of research